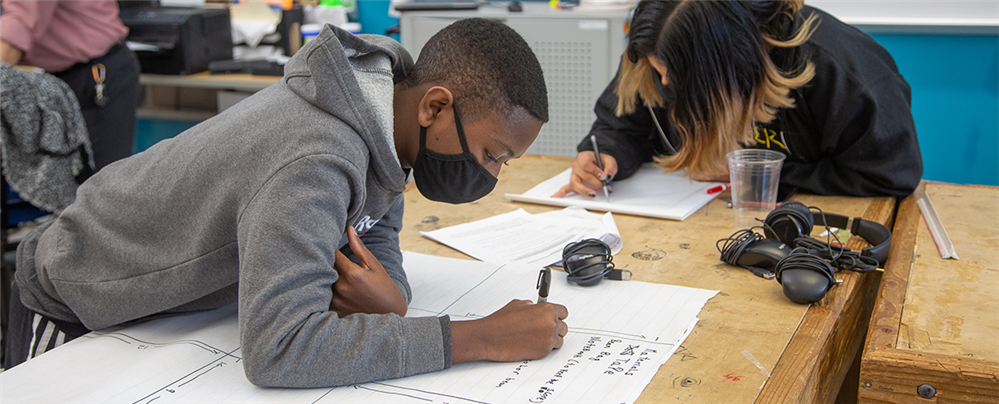 Admissions

Whether a student enrolls in a CTE program or pathway, they are making a significant commitment in terms of instructional time, effort and initiative. When the CTE Office reviews student essays and guidance counselor recommendations, the most important qualities that are considered are as follows:

Intentionality

- does the student have an interest in the chosen program and intend to pursue a career in this industry?

Drive & Determination

- does the student have the desire to invest the time and effort needed to succeed in a rigorous program or pathway while balancing a full academic course load?

Application Deadline: January 31, 2023
CTE Admissions Timeline

October 12
High School Expo - PCTA
There will be tables representing all programs across all schools. Come and speak to students, instructors, and administrators from all PPSD programs.
October - November
Onsite assemblies and presentations at all Providence Middle Schools.
January 9, 2024
4:00 p.m. - 8:00 p.m.
CTE Family Information Session
PCTA
January 3, 2024
CTE Applications Open
January 12, 2024
CTE Application Deadline
Applications received after this date will be reviewed on March 1 for waitlist spots.
Application Requirements

Complete online application

before January 12, 2024

Rank top 3 CTE programs

Complete two short essays

Online recommendation from school counselor