Who We Are
The Providence Public School District (PPSD) serves approximately 24,000 students and their families among 42 schools. Across our district each day, our educators, administrators and staff are dedicated to our students and supporting their paths to success.

As the largest department within the City of Providence, accounting for approximately half of the City's operating budget, PPSD employs more than 3,200 hard-working men and women who support our many schools, including 23 elementary schools, 7 middle schools, 10 high schools and 2 public district charter schools. Of our employees, approximately 2,000 are educators and more than 600 others directly support our students in our schools.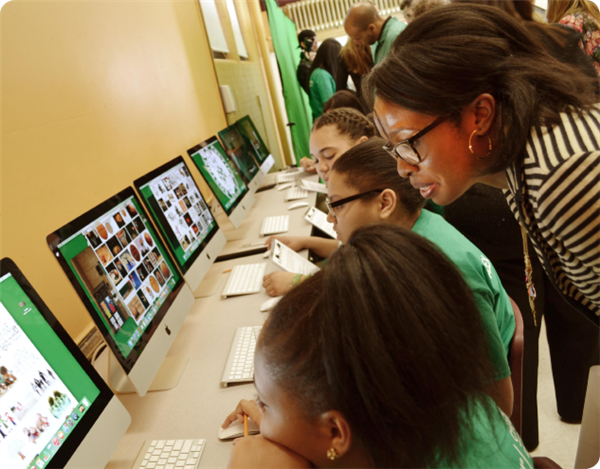 Our Locations

Administrative Offices:

797 Westminster Street, Providence, RI 02903

Phone: (401) 456-9100

Registration Center:

325 Ocean Street, Providence, RI 02905

Phone: (401) 456-9297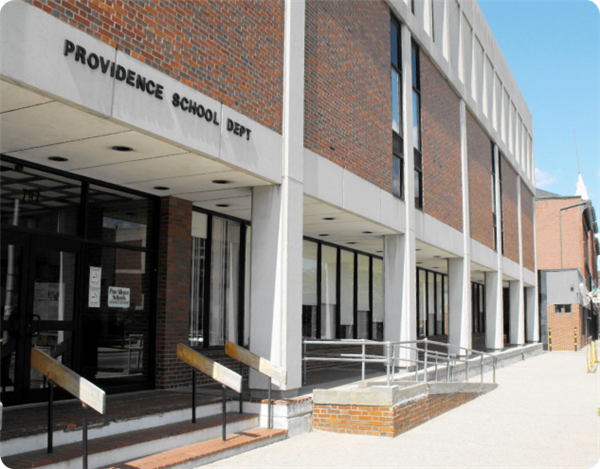 Who We Serve
In recent years, PPSD has experienced relatively stable enrollment. Our schools are diverse learning communities; approximately 64% of our students are Hispanic, 17% Black, 9% White, 5% Asian, 3% Multi-racial and 1% Native American.

PPSD also serves a high concentration of students with special needs. Approximately 19% of students are English Language Learners (ELL) and about 16% of students receive special education services. Nearly 60% of students come from homes where English is not the primary language spoken. Combined, students and their families speak 31 different languages and hail from 52 countries of origin.
Important Fax Numbers

Human Resources: 401-456-9284

Special Education: 401-453-8699

Registration: 401-278-2878

Transportation: 401-456-9314