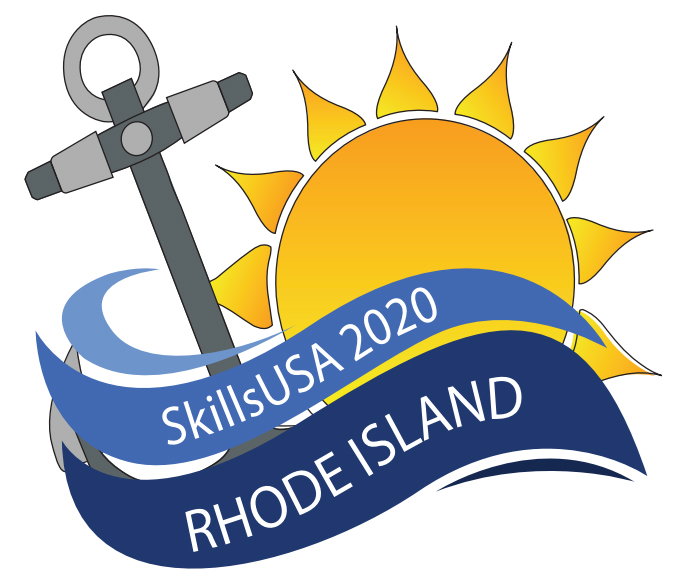 2020 SkillsUSARhode Island
Advisor of theYear

StephanieAccetta
SpecialEducation
Providence Career&Technical Academy

Stephanie Accetta is a Special Education and Science teacher and SkillsUSA Advisor at Providence Career and Technical Academy in Providence, Rhode Island. Stephanie received her Bachelor's degree in Elementary Education from Rhode Island College. She has a certification in Special Education Grades K-12 and General Science Grades 7-12. She has been a teacher for 9 years, the last 8 have been at PCTA. Prior to
becoming the SkillsUSA advisor 5 years ago, Stephanie was helping one of her students prepare to compete in Action Skills, a special education competition, at the Rhode Island state competition. Her student went on to win a gold medal and Stephanie was asked to attend the National Leadership and Skills Conference as a chaperone. From that point, she became so invested in the SkillsUSA program that she continued to learn and expand the program at her school. Throughout these past years, Stephanie has attended several career essential trainings on implementing the SkillsUSA Career Essentials into her school, as well as becoming a certified trainer. She has also attended WLTI and earned her National Statesman Award. This year, Stephanie was recognized as the SkillsUSA Advisor of the Year for Rhode Island.
2019- 2020 SkillsUSA

Chapter Excellence Program Recipients

CEP recognizes achievement as it relates to the integration of the SkillsUSA Framework in chapter program of work activities. As a chapter's yearly action plan, the program of work is at the heart of student learning and employability development. By using the Framework as a guide, chapters have a blueprint for creating relevant activities that encourage participation and foster an understanding of student learning attained during each activity. The Framework's focus on intentional learning turns the program of work into more than just a planning tool. Using the Framework, the program ofwork becomes the vital conduit that links students to the application of personal, workplace and technical skills demanded by industry. The skillsUSA trifecta for student success! Schools will receive banners for their classrooms.
SkillsUSA Competition 2020

SkillsUSA RI

National Skills USA Website