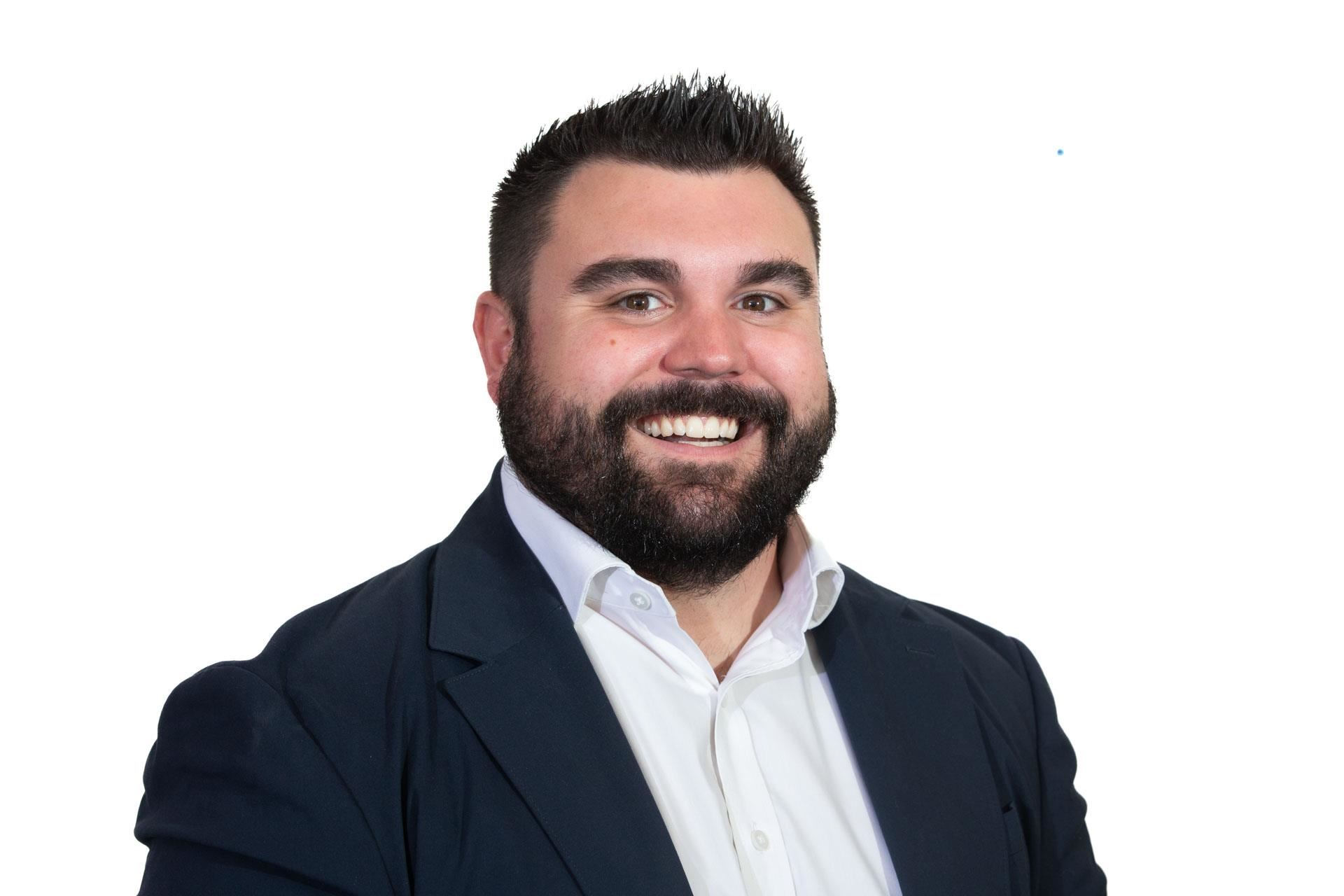 Phone: (401) 456-9347
Email:
Degrees and Certifications:
Bachelors: Biology - Stonehill College Masters in Teaching (M.A.T) - Rhode Island College Doctorate of Educational Leadership (Ed.D) - Johnson & Wales University
Dr.

William J. Reilly

Dr. Reilly is the current Principal at Nathanael Greene Middle School. Prior to becoming Principal at Nathanael Greene, Dr. Reilly was Principal at Young Woods Elementary School and an Assistant Principal at West Broadway Middle School. During his eight years with PPSD, he has taught Biology, Chemistry, and Algebra. He is entering his third year as a PPSD Principal, after three years as an Assistant Principal.

Dr. Reilly grew up in a single family home where he was primarily raised by his mother and grandmother. His grandmother routinely prioritized the importance of education, and held summer school for him in her over-garage apartment each year, asserting that education would "set him free." Many years later, it turns out his grandmother was right -- Dr. Reilly received a significant scholarship towards his Bachelor's degree in Biology at Stonehill College in Easton, Massachusetts. He also received a full scholarship for his Master's in the Arts of Teaching from Rhode Island College in Providence, Rhode Island. Dr. Reilly then went on to complete his Doctorate of Educational Leadership at Johnson and Wales University in Providence, Rhode Island.

During his time as Principal of Young Woods Elementary School, Dr. Reilly created a first of its kind intervention system to significantly raise student reading scores. The school partnered with the New England Patriots to raise attendance by 33.2% year-over-year, and developed a school-wide writing program that significantly increased student writing scores. Young Woods was recognized by RIDE as being a "Lighthouse" school for the state and received the highest Survey Works scores across the state in School Leadership (91%, 28 point increase) and Rigorous Expectations for Students (85%, 15 point increase).

Dr. Reilly's core leadership values focus around using student data to further students' performance in the classroom, engaging students and families in the educational process, and supporting teachers to allow them to be most effective in the classroom. He appreciates the connection between school and family, and values the incredibly hard work that teachers put in every day to improve student learning. Dr. Reilly is excited to be a part of the Nathanael Greene community, and looks forward to having an impact that establishes Nathanael Greene as the best middle school in Providence.