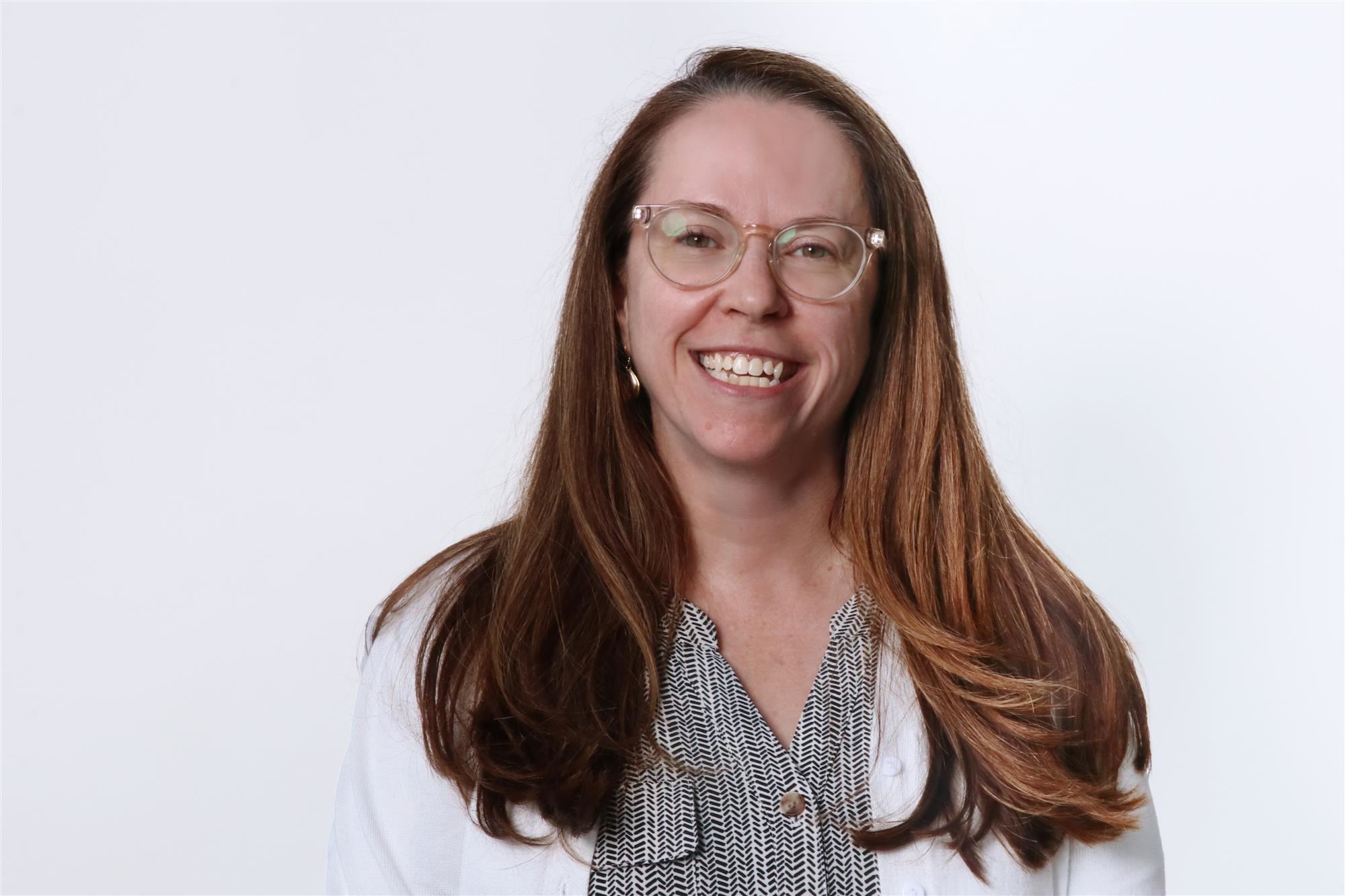 Phone: 401-274-4603
Email:
Degrees and Certifications:
Bachelors: Religious Studies - Macalester College Masters of Education (M.A.E.D): Elementary Education - University of Saint Catherine
Kerry Tuttlebee

Kerry Tuttlebee is the Principal at 360 High School. She has worked in education for 20 years. Prior to coming to the Providence Public School District (PPSD), she worked for TNTP leading teacher recruitment, training and certification efforts for urban districts in Rhode Island, as well as directing implementation of innovative state policy. Earlier in her career, Kerry helped develop a K-5 dual language charter school in Pawtucket, Rhode Island as a teacher and leader, and also taught preschool and elementary grades in the Twin Cities (Minneapolis-Saint Paul, Minnesota).

Kerry earned her Bachelor's degree in Religious Studies from Macalester College in Saint Paul, Minnesota. She received her Masters of Education degree in Elementary Education from the University of Saint Catherine in Saint Paul, Minnesota.

Kerry's vision for 360 High School is to create personalized, empowering learning experiences that build on each student's unique interests and talents. She believes that students should have an essential role in shaping the school and guiding its ongoing development. Staff at 360 High School challenge themselves and each other to lead their own learning. At 360, the diverse communities are encouraged to create a network of symbiotic relationships that help develop future world leaders, innovators, and problem solvers.