Field Trips & Community-Based Learning

At 360, we believe that great teaching and learning doesn't just happen in the classroom. We actively seek partnerships that will challenge students to explore new communities and ways of thinking. If you have a program or initiative that you feel would enhance our programming and further our mission, please contact our Senior Community Specialist Sheyla Gabriel at 401-274-4603 to set up a meeting.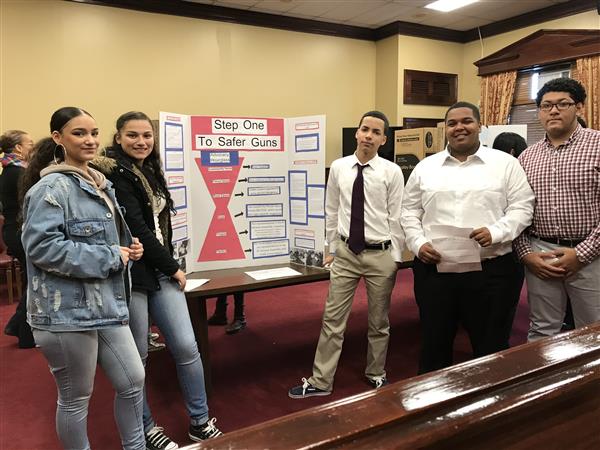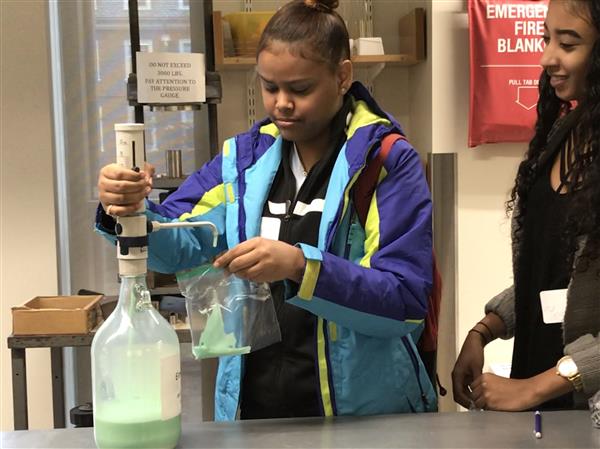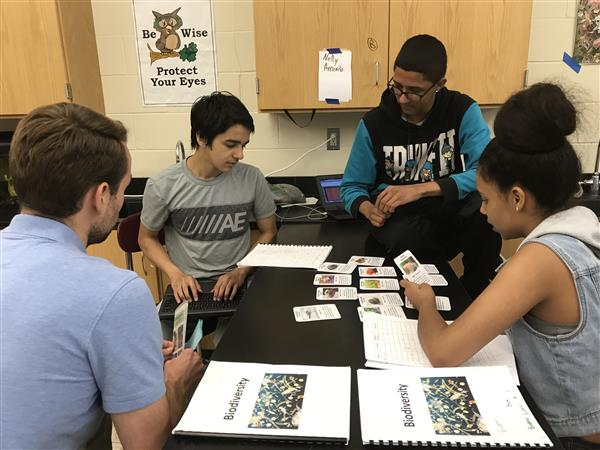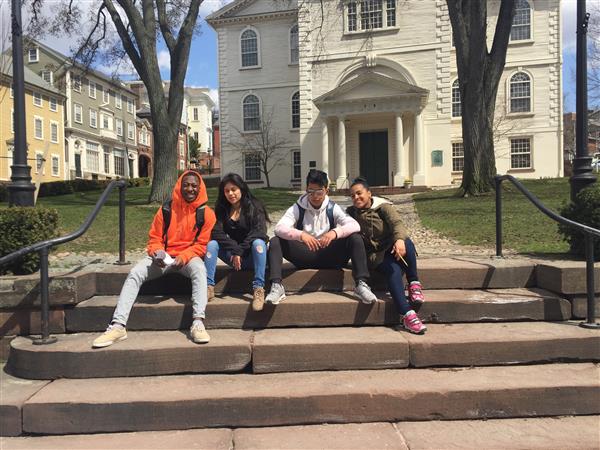 Top Left: Students present their proposal for gun policy at Civics Day through our partnership with Generation Citizen.

Top Right: Students share their original environmental science research with their peers at 360's EcoSummit through our partnership with Save the Bay.

Bottom Left: Students experiment with new materials at STEM Dayy through our partnership with Brown University.

Bottom Right: Students explore Providence on foot as they explore the question, "Is Providence a city of oppression or opportunity?"