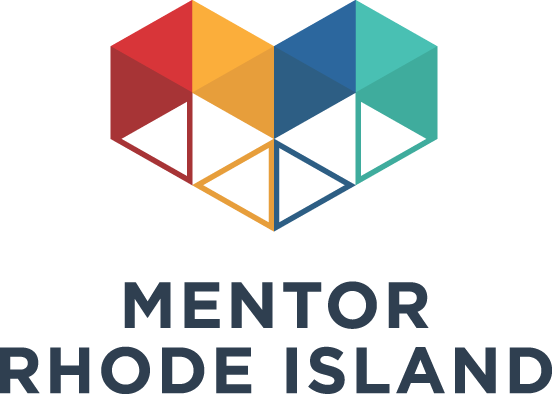 MENTOR is the unifying champion for quality youth mentoring in the United States. MENTOR's mission is to close the "mentoring gap" and ensure our nation's young people have the support they need through quality mentoring relationships to succeed at home, school, and ultimately, work.

To achieve this, MENTOR collaborates with its network of affiliate Mentoring Partnerships and works to drive the investment of time and money into high impact mentoring programs and advance quality mentoring through the development and delivery of standards, cutting-edge research and state-of-the-art tools.

MENTOR Rhode Island is an affiliate of MENTOR: The National Mentoring Partnership and an official technical assistance provider of the National Mentoring Resource Center, which is supported by the Office of Juvenile Justice and Delinquency Prevention and managed by MENTOR.

To learn more about Mentor RI or to volunteer to be a mentor, click here.