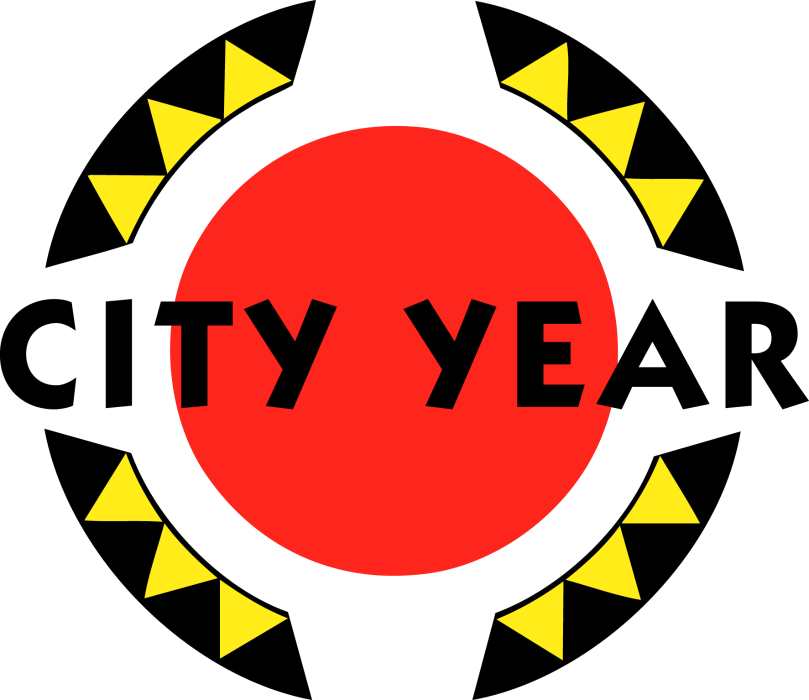 City Year is an education-focused nonprofit organization that unites young people from diverse backgrounds for a year of full-time service to keep students in school and on track to high school graduation. In Providence, Rhode Island, City Year staff work closely with the City of Providence, the Providence Public Schools District, principals, and teachers to select the schools and classrooms where City Year AmeriCorps members serve. This year City Year Providence serves in six partner schools, providing programming to approximately 5,000 students.

The AmeriCorps member team currently serving at DelSesto Middle School, provide academic support through whole-class instructional support and one-on-one/small-group tutoring in literacy and math; attendance support through morning greeting, phone calls home, one-on-one coaching, and incentives; social-emotional skill development through small-group coaching: positive school climate through school-wide programs that promote student and family engagement; and afterschool programs focused on homework completion and enrichment.


DelSesto currently has a team of 10 AmeriCorps members, 5 serving in ELA classrooms and 5 in Math classes.

To learn more about City Year Providence,

click here

.