First Day of School 2018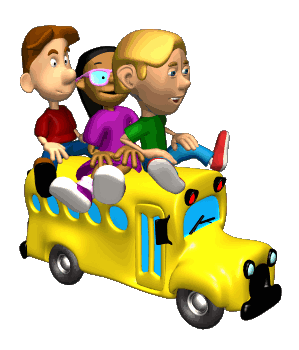 Dear Vartan Gregorian Community –
I hope you have all had a wonderful summer and are looking forward to school as much as we all are! Our first day is Tuesday, September 4th. Our East St. doors open at 8:45 for all of our students, walkers and bus students.
When students arrive kinder children can be escorted to the gym. Parents are welcome to join kinder students in the gym, until 9 when the students go to class. Kinder parents may also do this on Wednesday. Thursday and Friday will be students only, no parents.
Students who are new to VG may be escorted by a parent on the first day only. No parents will be permitted to enter on the first day other than Kinder parents and parents of students who are new to VG.
Grades 1, 2, and 3 will go directly to the cafeteria and grades 4-5 will report to the auditorium.
You will receive a letter and other info on the first day of school that will be in your child's back pack and should answer most questions that you may have. We are participating in the universal free lunch program again and all students will receive free lunch. You will receive an FAQ about the food service process. There is detailed information in the first day packet regarding dismissal, early pick up, etc. Please be sure that you always have a picture ID with you when on the premises and all entry to the building for adults is through the front door.
If you have any business in the school office or are coming with a newly registered student, please buzz in at the front door and you will be assisted in the office. If you have any burning questions that can't wait until the first day, you may email me at susan.stambler@ppsd.org.
See you soon –
Susan Stambler
Principal