Graduation 2019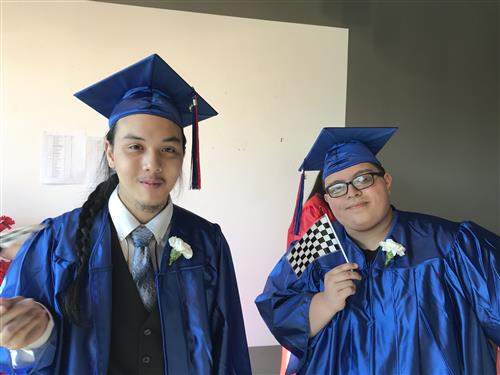 Calvin Desar and Kevin Recinos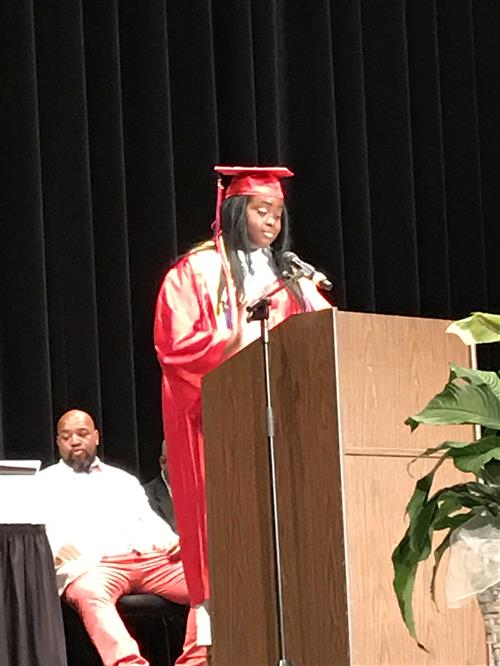 Class President Rachel Victorin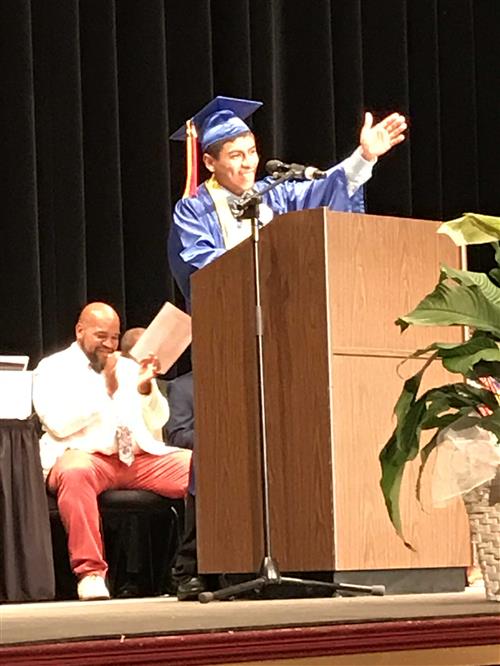 Salutatorian Brayan Contreras Rivas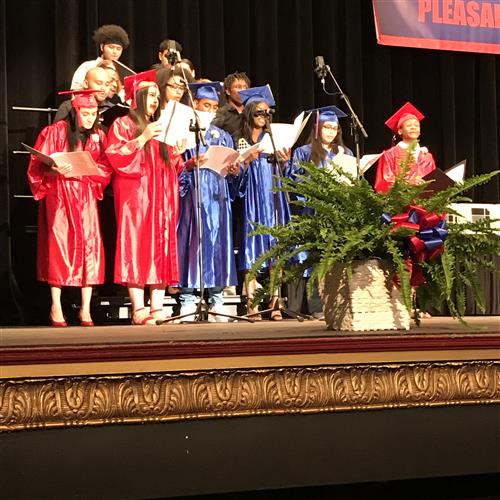 Choristers Class of 2019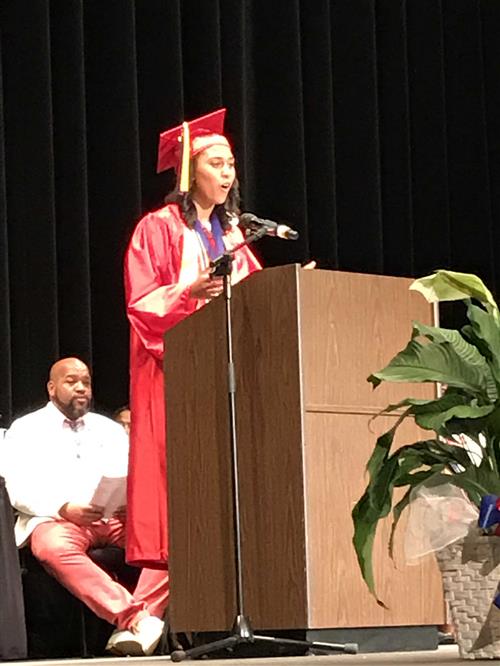 Valedictorian Summer Brito
---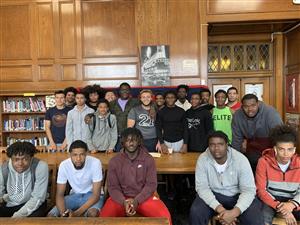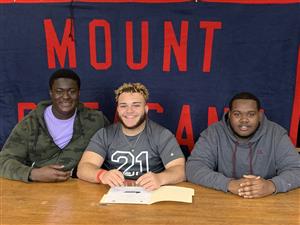 Cazz Johnson signing day
Students visiting State House celebrating Education Week.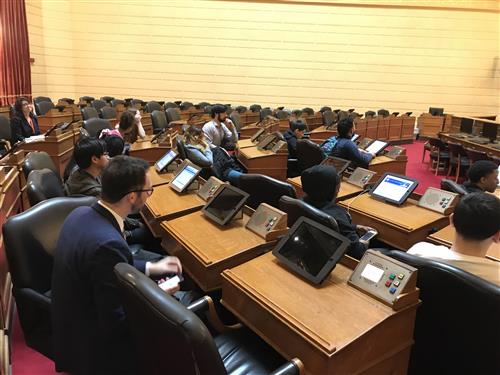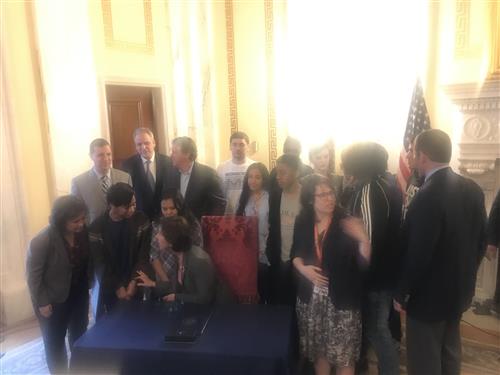 ---
**** Please click for an IMPORTANT letter thank you*****
Our school is one of 13 identified as needing the support of new community advisory boards. If you are interested in serving on this board, please fill out an application online at https://www.providenceschools.org/CAB.
Nuestra escuela es una de las 13 escuelas identificadas en necesidad de apoyo de los nuevos consejos de asesoría comunitarios. Si está interesado en servir en este consejo, por favor complete una solicitud en línea en
https://www.providenceschools.org/CAB
.
Be sure to take a look around! We have lots of photo galleries of our fun events and sports competitions throughout the site!
---
Hello Students and Families, you can view your schedules now on Skyward. Login information:
Login ID = S(Student ID Number)
Password = school19
---
IMPORTANT INFORMATION FOR THE 2018-19 School Year
---
---