SUMMER READING FOR MPHS STUDENTS
---
Congratulations to the National Honor Society Inductees.
---
Congratulations to Preston Isaac who designed the PPSD "Seal of Biliteracy"! Preston is a 10th grade student in Ms. Fontes' Photoshop class. His design was selected to appear on the diplomas of 12 graduates who attained the Seal of Bi-Literacy !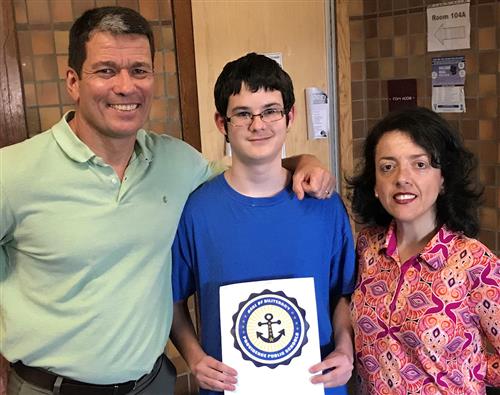 GRADUATION SLIDESHOW:
Graduation folder: https://drive.google.com/open?id=0Bwdj8TOYJY1ab2MxTmpOU3dteEk
---
Soccer and Basketball tournaments :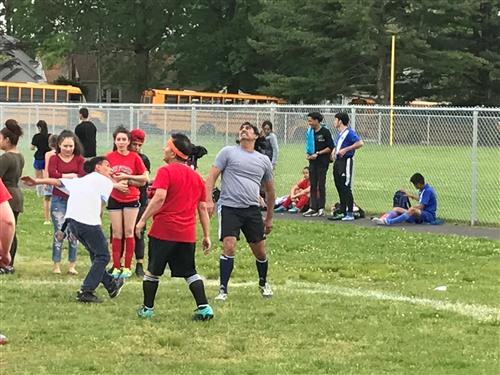 We are Featured in a video from GET SCHOOLED! https://www.dropbox.com/s/wucxh387pebuqlf/G4M%20Stock%20Music%20Replace.mp4?dl=0
Congrats to our Chorus who received the highest possible score at the Trills and Thrills Choral Competition on Friday May 12.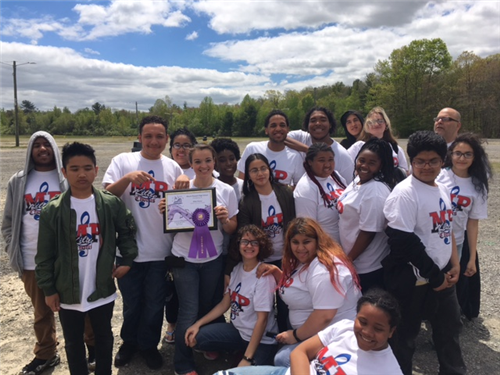 Our Academics Archive is an archive for past news and information.
Check Out our Athletics section for multiple galleries of sports pictures and other information.
---
---
Be sure to take a look around! We have lots of photo galleries of the fun events and sports competitions throughout the site!
---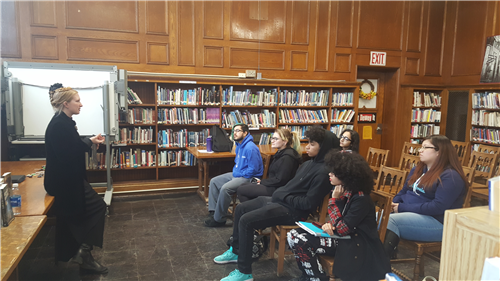 Gaslamp Fantasy Author Leanna Renee Hieber visits with students from the Writing and Media clubs in the library on March 24. This was Ms. Hieber's third visit to MPHS. She is always well received and our students loved talking with her.
---