YOUR OPINION MATTERS! - RI Educational Opportunity Audit (EOA) Survey
We are conducting an Educational Opportunity Audit in partnership with the XQ Institute to examine how effectively our school is preparing our student/s to be ready for career and college when they graduate.
* Please press the appropriate link below to access the survey that relates best to your role. Surveys are available in Spanish by clicking on the button at top right of the Survey Home Page.
STUDENT SURVEY - PARENT SURVEY - STAFF SURVEY
---
Last Day of School is Thursday, June 20th.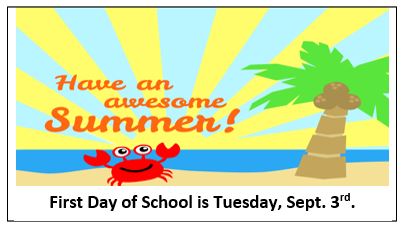 ---
Our Money$kill Financial Literacy Program for Seniors has just completed its' 4th year. A pre-test is administered in the Fall, then students must complete 20 modules on topics such as Employment, Taxes, Saving and Investing, College Loans, Insurance, Budgeting, etc. A Post-Test is administered in June. The results are shown below.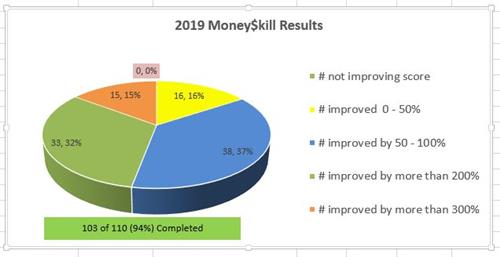 ---
2019

Prom Pictures

Available

Online

Click HERE

to view.
---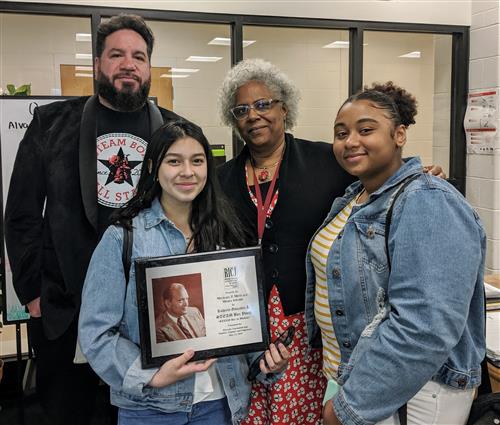 Weds. 5/22/2019 - Our STEAM Box youth were celebrated this morning after winning the Metcalf award for community justice for their podcast.
---
Alvarez End of Year Calendar
Click here to view.
---
---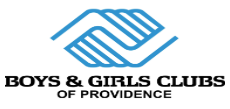 Afternoon Programs Sign-in
---
---
Click HERE to View 2018-2019 School Calendar
---
Click to view 2018 Graduation Photo Gallery
Click to view 2018 Prom Photo Gallery
Click on the Picture to view the video
---
---
---
Ongoing
Stop & Shop A+ School Reward - If you shop at Stop & Shop, earn Alvarez some money! Go to the website below to register your card. You will need your card number and the first three letters of your last name. Our School ID # is 40408 http://stopandshop.com/savings-and-rewards/rewards-program/aplus/