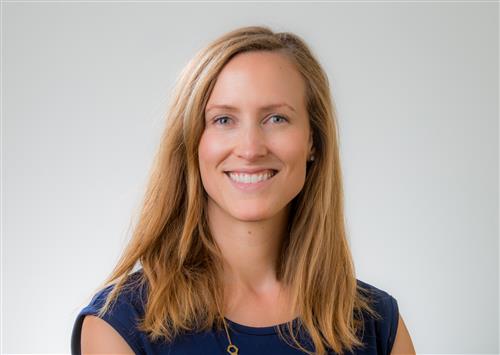 Contact elizabeth.goldberg@ppsd.org.
Liz Goldberg, MD, ScM is a practicing emergency physician and Associate Professor of Emergency Medicine and Health Services, Policy and Practice at Brown University. She received her Bachelor of Arts from Miami University of Ohio, her Doctor of Medicine from Tel Aviv University, and her Master of Epidemiology at Brown University. She completed residency training at Brown University and was chief resident. She completed her post-doctoral training in aging research at the Center of Gerontology and Healthcare Research at the Brown School of Public Health. Liz's work focuses on improving the evaluation and treatment of older adults in the emergency department and developing and testing interventions to improve population health. She is a passionate educator and provides research mentorship to undergraduate and graduate students, residents, and faculty. In 2019, she became a Board Member for Brown Emergency Medicine and has served as the chair of the Benefits Committee since 2020.
Liz is a parent of three children two of which attend Providence Public schools (and one prospective student). Growing up in a bilingual household to an American father and Austrian mother in Berlin, Germany and attending an international school abroad she learned many lessons about collaboration, political activism and gained an appreciation for the contribution people make from different cultures and backgrounds. She firmly believes that every child should have access to an excellent education within their community. With her background in medicine, epidemiology, and research, she plans to focus her efforts on the board on advancing the health and wellness of children, teachers, and staff in the Providence Public Schools. She began her first term on the School Board in August 2020.