The bus strike is continuing this week.Your child should report to school by 8:45 AM. Students will enter on Europe Street, near the playground. We ask that students are not dropped off on DePasqualle Street. We want to ensure the safety of our students.
You should arrange for an approved adult to pick up your child between 3:15 and 3:40 PM. We cannot release your child to a person who is not on your emergency form. Please make sure the adult picking up your child has a picture ID. We cannot release a child to an adult without a picture ID.
For more information visit providenceschools.org or email questions@ppsd.org
School Hours
Doors Open 8:30 a.m.
School Starts 8:55 a.m.
Dismissal 3:31 p.m.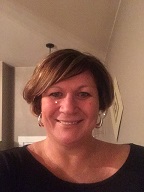 Suzanne Madden, Principal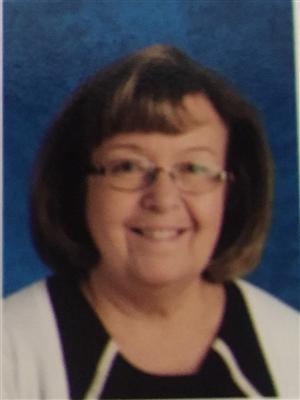 Nancy Tobin, Assistant Principal
Joseph Cappuccilli, Assistant Principal
joseph.cappuccilli@ppsd.org
Visit us on Twitter @LauroCarl