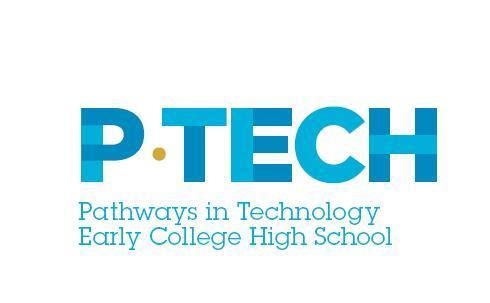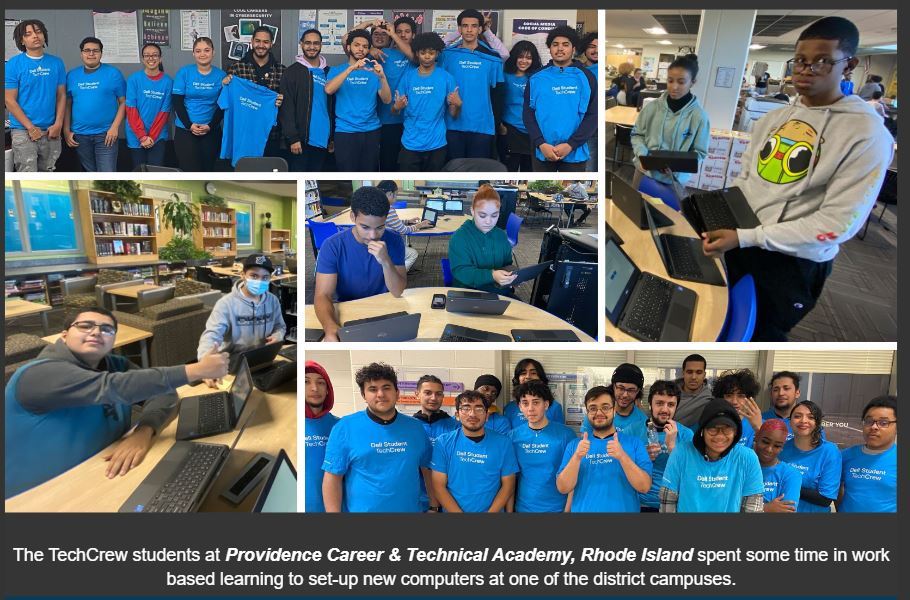 It's a GREAT Day at P-TECH!

Here are a few highlights about P-Tech and our school community:

P-Tech is located at the Providence Career and Technical High School, PCTA.
P-Tech students observe the Providence Schools' Calendar including school closings, vacations and weather related dismissals.
P-Tech students will participate in additional after school programs and a summer academy each school year.
P-Tech students are enrolled in a course Work Place Learning (WPL) in preparation for internships and ultimately careers in Information Technology.
P- Tech students can qualify to take college courses as early as their sophomore year in plans for successfully achieving an Associate Degree.

P –Tech is a CAN-DO school that believes Providence students CAN DO ANYTHING! I am happy to be part of this amazing opportunity to serve our students.